da machst du nichts dran
Die Fenster sind sehr schön, wie man sieht.
Die Opferung Isaaks
_________________
Laudatio auf Sigmar Polke aus Anlass
Ein Weg zu Sigmar Polkes Kirchenfenstern
tatsächlich
DD But what Anselm was describing—the origin of all these ideas of harmony and conservation—has a lot to do with the notion of desire in the sense of not having a choice. You don't even have a small choice. It's what humans have to want. It's not what we want. We have to want. We have to love each other. It's not that we really do. But we have to. And hippie culture is about how we actually do love each other. Come on people now. Smile on your brother. Everybody get together. Try to love one another right now. Try to, but …
Mechthild von Magdeburg
Impuls des Monats
Die Wüste hat zwölf Ding
Du sollst minnen das Nicht,
Du sollst fliehen das Icht.
Du sollst alleine stahn
Und sollst zu niemand gahn.
Du sollst sehre unmüßig sein
Und von allen Dingen frei sein.
Du sollst die Gefangenen entbinden
Und die Freien zwingen.
Du sollst die Siechen laben
Und sollst doch selbst nichts haben.
Du sollst das Wasser der Pein trinken
Und das Feuer der Minne mit dem Holz der Tugend entzünden.
So wohnst du in der wahren Wüste."
(Das fließende Licht der Gottheit I,35)
Jack Goldstein, Untitled, 1988. Acrylic on canvas. Courtesy: Vanmoerkerke Collection, Belgium. Copyright: We Document Art.
Veröffentlicht am 23. Mai 2013 von brueterich
thomas mann bekennt in seinen tagebüchern, daß er keineswegs bereit sei, bei unvollständiger erektion zu masturbieren. das findet der BRUETERICH bewundernswert! die meisten deutschsprachigen dichter sagen sich doch jeden tag im stillen: mag die erektion auch unvollständig sein – masturbiert wird sowieso und subito. und bei den meisten unserer lyrikerinnen sieht es auch nicht besser aus!
< Denis Scheck hat gerade Ulf Stolterfoht im Fernsehen empfohlen 26.5.13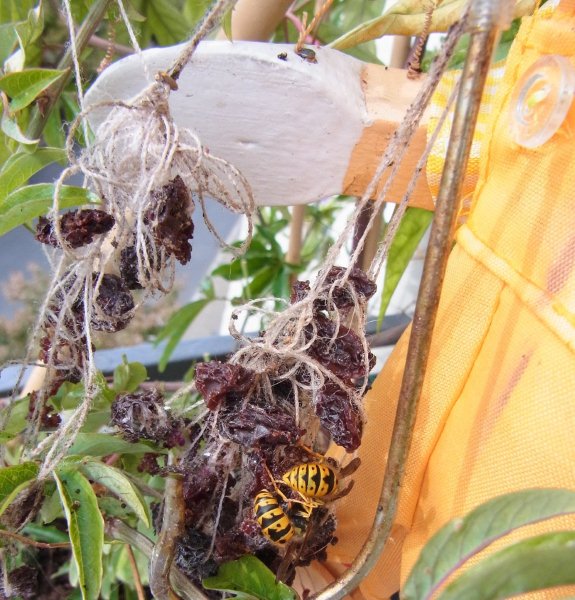 Call for Applications Call for Applications Call for Applications alles geht kaputt*